Dear 1Zumba friends, reader, followers, writers, thinkers, and anyone else who is interested in our pages, and reading them right now, welcome to our world, where we aim at giving some useful info, even if it was a bit tiny one :)
Our gratitude is always for
the US, India, Kuwait, Philippines, Canada, Australia ;)
I like to emphasize that the US consumer market sits there on the very top of the whole world, and that is a good reason for all other countries to compete to enter our market."The American consumer market is a whopping 29 per cent of world market......Consumers are energized by the availability of more jobs and lower energy prices, which are putting more money into their pockets, some of which they're shelling out for other goods and services....."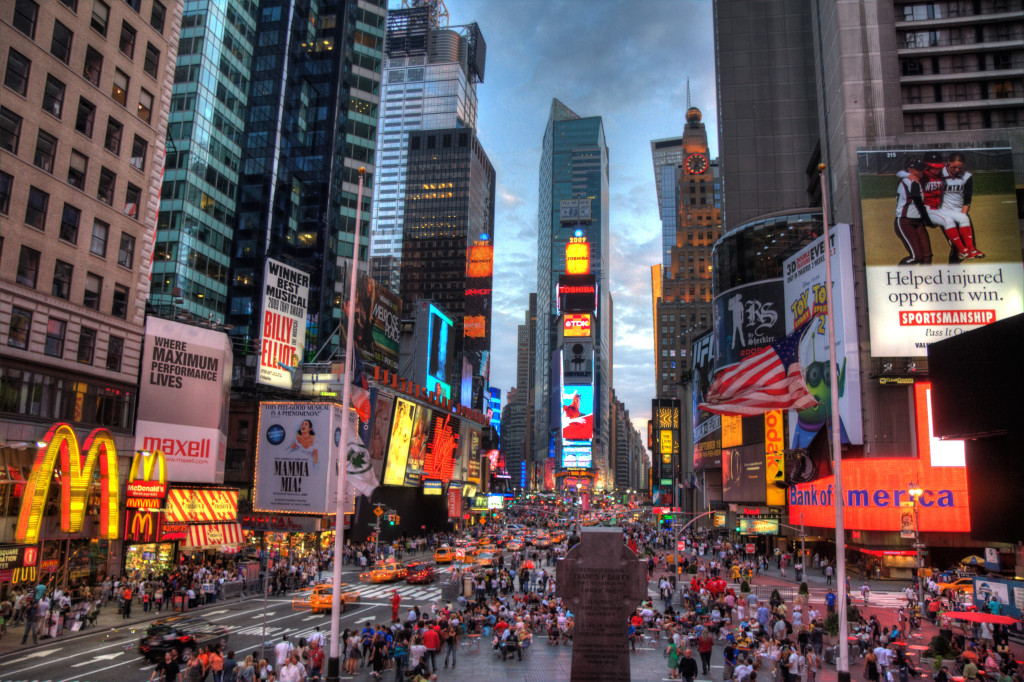 So how could we protect ourselves from the bad products, which could come to our people, with the intention of making more profit? Lately, it was found out that there has been a number of food items imported from China, should not be used for the human consumption, and others could cause cancer. Read more here.
I had a stomach ache once I read that article. I wish that those unscrupulous importers get the hardest punishment possible for taking advantage of poor innocent people.
The European and the Russian products have the advantage of better quality, and even the Far East countries such as Japan, Indonesia, & Bangladesh, we can actually import from all those countries with more confidence than with others. The Russian just need to translate their labels into English. That is all it takes.
Certainly there is a good reason why most of the investors want to invest in the US, more than any other place in the world.
"There is no shortage of reasons why investors choose the United States – from the business-friendly environment and quality of life considerations to specific technology, supply chain, infrastructure and workforce factors.

The nation's diversity and openness are what truly allow businesses from all countries and industries to find their place in the market – and thrive."
What investors should focus on though is the heavy industries, where you can employ as many as possible from the population. Americans are very hard workers; they work 24/7 nonstop cycle, which is amazing 😲
Probably, the best thing to do for now, as one of our teachers said: "Just to give China a break & try other countries". Give them a chance to see their products, possibly it's for the best. And why not?
1Zumba friend, I always miss talking to you, and I still have a lot to say, but we need to have dinner first, then come back again to you. So here's our kisses, until then. Hey, say "Yes" 😉
References: